Services & Rates
Customized Therapeutic Massage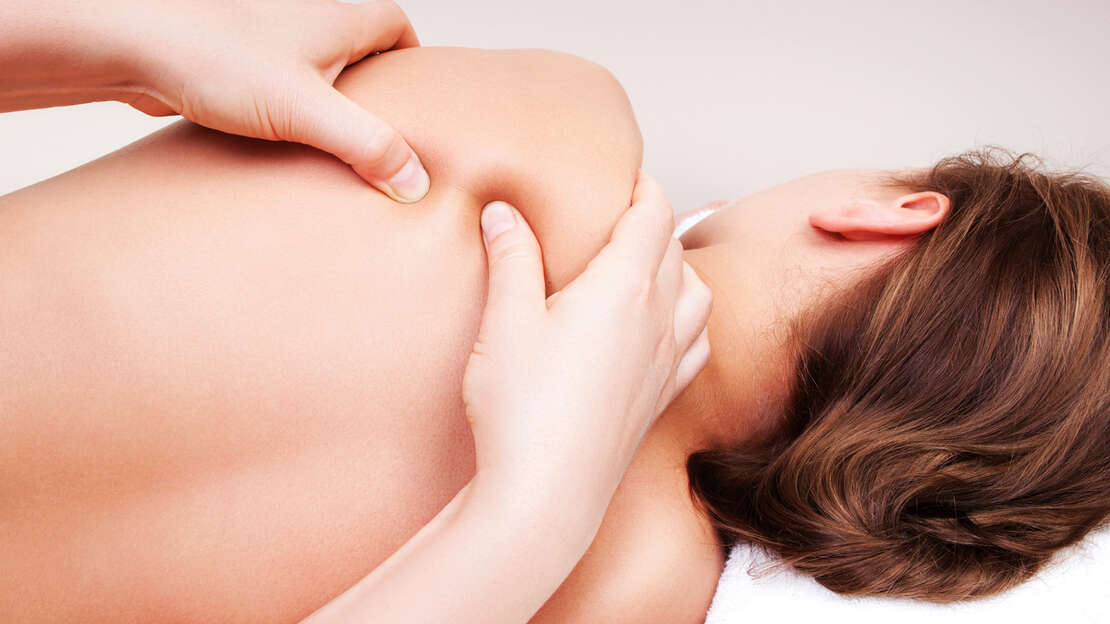 Therapeutic massage can have many benefits that help your health and well being. It can reduce stress and anxiety, relieve soft tissue injury or damages, alleviate back pain, improve range of motion, reduce scar tissue, increase circulation. I'll assess your specific needs and use a variety of Massage Techniques (Deep tissue, Swedish, Neuromuscular, Trigger point, Sports, Shiatsu, etc.) to help address those needs.
New Client Special: $60.00 for 60 min massage
Prenatal Massage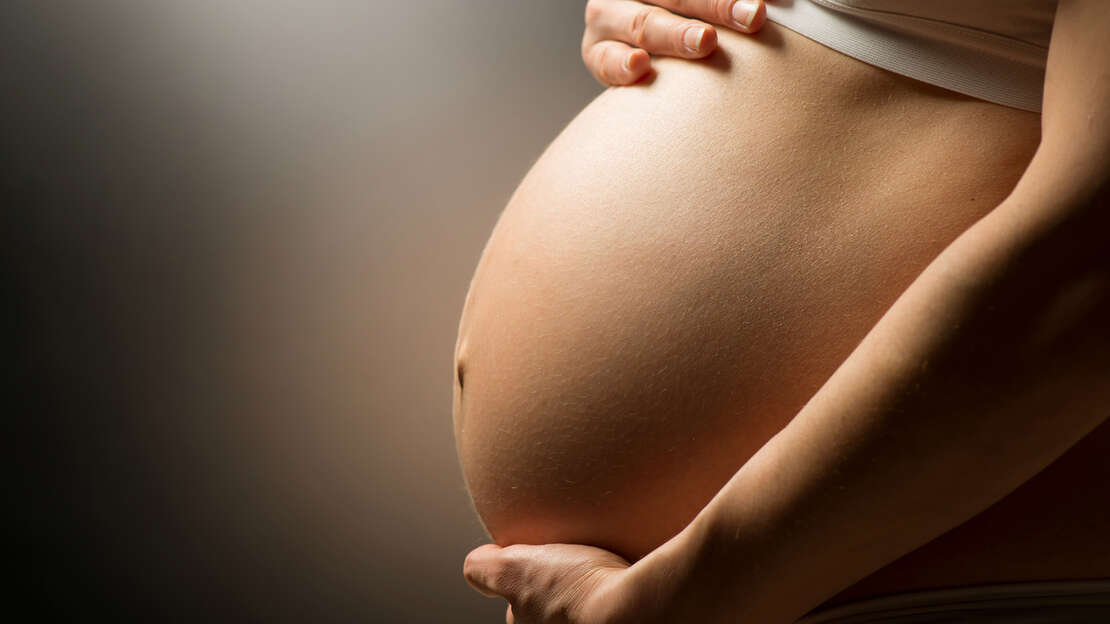 During pregnancy, your body goes through major structural and physiological changes, some of which produce discomforts and concern that can be addressed with appropriate massage therapy and body use guidance. Prenatal massage therapy is beneficial throughout tha nine months of a low-risk pregnancy.
Ear Seeds
Initial Assessment -Regular: $30
Initial Assessment :24 K: $40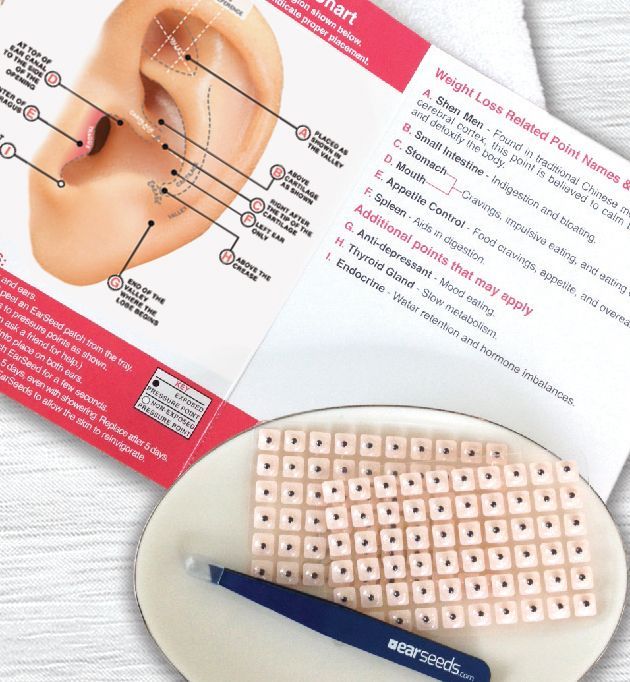 Auriculotherapy is often described as reflexology for the ear. There are hundreds of points on the ear are believed to represent a microsystem of the whole body, with points for areas both physical and emotional include: stress, anxiety,depression,allergies, back pain, neck pain, headaches,migraine,insomnia,stop smoking, appetite suppression and more.